Trelstar LA (triptorelin for injection every 12 weeks) is a medication that can cause anaphylaxis in people who are allergic to it or related drugs. If you have trouble breathing or swallowing, facial swelling, itchiness or rash, seek emergency help. Tell your doctor if you experience any other side effects because this drug may increase your risk for spinal cord compression and complicate existing liver or kidney problems. Trelstar can increase blood glucose levels and increase your risk for developing diabetes. It may also increase your risk for cardiovascular events such as heart attack and stroke. You will need to stick to a treatment schedule and keep your medical appointments when taking Trelstar, so your doctor can monitor you for any serious side effects as well as to make sure that the treatment is working.


Continue Learning about Endocrine-Metabolic Agent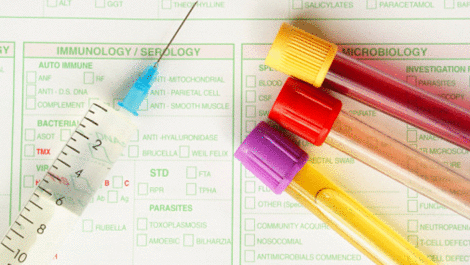 Endocrine drugs treat endocrine problems and disorders such as hormone production, thyroid disorders an diabetes.