Potassium iodide, if taken in time and at the appropriate dosage, blocks the thyroid gland's uptake of radioactive iodine and thus could reduce the risk of thyroid cancers and other diseases that might otherwise be caused by exposure to radioactive iodine that could be dispersed in a severe nuclear accident. If you were exposed to radiation, you may need to be tested for quite some time. Talk to your doctor about your risks, exposure and testing.


Continue Learning about Endocrine-Metabolic Agent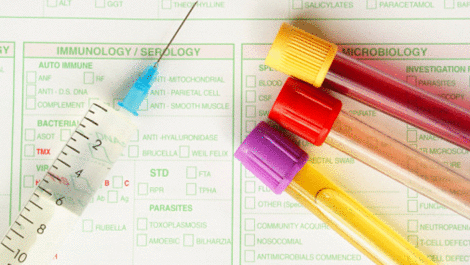 Endocrine drugs treat endocrine problems and disorders such as hormone production, thyroid disorders an diabetes.