Side effects of Trelstar (triptorelin for injection every 24 weeks) may include a decreased interest in sex, impotence, hot flashes, decreased urine production, difficulty urinating, increase urine production, cloudy or bloody urine or urinary infection. You may experience pain in your lower back, bladder, side, head, leg, eyes, breasts, abdomen or at the site of injection. You may feel dizzy, weak or tired or have diarrhea or increased blood pressure. Trelstar may increase your blood glucose levels if you are diabetic or increase your risk of developing diabetes. It may also increase your risk for cardiovascular events such as heart attack and stroke. Other side effects are more serious. Seek emergency care for allergic reactions marked by facial swelling, difficulty breathing, hives and rash. If you have difficulty breathing, convulsions, unusual bruising or bleeding, skin paleness or redness, crying, depression, vomiting, insomnia, mood swings or paranoia seek medical help. If you show signs of abnormal liver function, or any muscle or skeletal changes, talk to a doctor right away.
Continue Learning about Endocrine-Metabolic Agent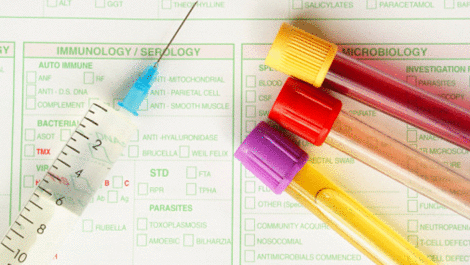 Endocrine drugs treat endocrine problems and disorders such as hormone production, thyroid disorders an diabetes.