An allergic reaction can always occur. Symptoms include difficulty breathing; swelling of your face, lips, tongue, or throat; and hives or a rash. Get immediate medical help if you notice any of these symptoms. Call your doctor and do not take any more toremifene if you notice any serious side effects while using toremifene. These include a severe stomach ache, nausea, vomiting, and constipation. This could be due to hypercalcemia (to much calcium). Arm or leg pain with redness, swelling, and warmth may be signs of a blood clot. Vaginal bleeding, blurred vision, or chest pain are all serious and should warrant a call to your doctor. Less serious side effects will allow you to continue using toremifene, but you should call your doctor as well. These include hot flashes, sweating, and a vaginal discharge.
Continue Learning about Endocrine-Metabolic Agent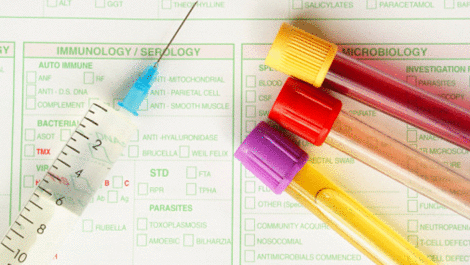 Endocrine drugs treat endocrine problems and disorders such as hormone production, thyroid disorders an diabetes.