The most serious side effects of sapropterin include seizure; chest pain, especially spreading to the arm; propensity to bruise or bleed; flu-like symptoms; problems urinating; swelling of the extremities; feeling faint or weak; and stools or vomit that is black or contains blood. You may also have an allergic reaction to sapropterin marked by hives, an itchy rash, difficulty breathing, or swelling in the face, mouth, and throat. Any of these serious side effects needs immediate medical care. Other side effects include nausea, a runny or stuffed-up nose, headaches, agitation, dizziness, and pain in the joints. Only see your doctor for these if they persist or are bothersome to you.
Continue Learning about Endocrine-Metabolic Agent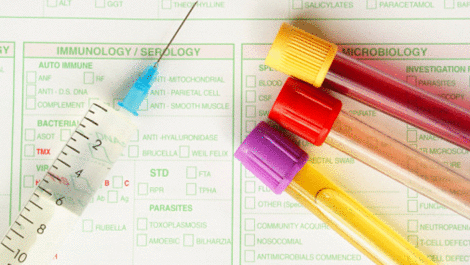 Endocrine drugs treat endocrine problems and disorders such as hormone production, thyroid disorders an diabetes.