The most common side effects of Samsca include constipation, a decreased appetite, increased thirst, a dry mouth, nausea, weakness, and increased urination. Symptoms of an allergic reaction include rash; itching; hives; tightness in the chest; difficulty breathing; swelling of the lips, face, or tongue; and requires immediate medical attention. Other serious side effects may include: tar-like, black, or bloody stools; fainting; severe dizziness; confusion; fever; mood or mental changes; seizures; diarrhea; vomiting; speech problems; sluggishness; rapid breathing; trouble with swallowing; uncontrollable muscle movements of the arms and legs; weakness in the arms and legs; unusual drowsiness; and vomit that resembles coffee grounds.
Continue Learning about Endocrine-Metabolic Agent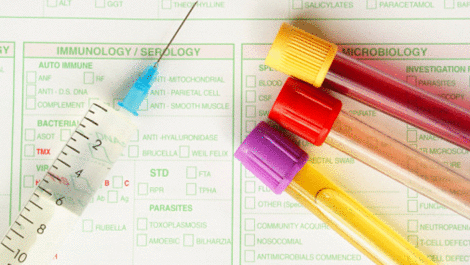 Endocrine drugs treat endocrine problems and disorders such as hormone production, thyroid disorders an diabetes.