The most common side effects associated with Premphase include headaches, breast pain, stomach pain, infections, back pain, sore throat, painful menstrual cramps, flu-like symptoms, general pain, or nausea. Less common side effects include weakness, joint pain, vaginal discharge, gas, runny or stuffy nose, sinus infections, vaginal irritation or infections, diarrhea, indigestion or heartburn, accidental injury, pelvic pain, or leg cramps. Rare - but nonetheless very serious - side effects may include blood clots, dementia, anxiety, breast cancer or ovarian cancer, stroke, heart attack, depression, gallbladder disease, or allergic reactions.
Continue Learning about Endocrine-Metabolic Agent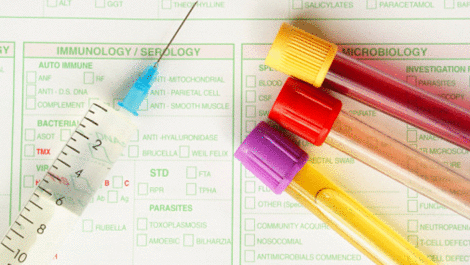 Endocrine drugs treat endocrine problems and disorders such as hormone production, thyroid disorders an diabetes.