Immediate reactions to Pitressin (vasopressin) may include sweating, tight chest, shallow breathing, nausea, lightheadedness or general weakness. Any allergic reaction, including swollen face, tongue or throat, difficulty breathing and rash, requires immediate medical treatment. Tell your doctor if you feel faint, have an irregular heart rate, rapid weight gain, numbness or tingling, chest or stomach pain, skin discoloration or trouble breathing. You may also experience headaches, bloating, mild abdominal pain or dizziness.
Continue Learning about Endocrine-Metabolic Agent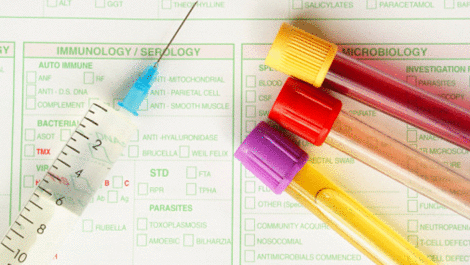 Endocrine drugs treat endocrine problems and disorders such as hormone production, thyroid disorders an diabetes.