You will need to undergo regular Pap smears as well as regular pelvic and breast exams while using NuvaRing. You should examine your breasts monthly for lumps; if you find a lump, you should contact your doctor immediately. If, at any point while you are using NuvaRing you think you may be pregnant, you should either take a pregnancy test or contact your doctor. If you are pregnant, stop using NuvaRing and contact your doctor immediately.
Continue Learning about Endocrine-Metabolic Agent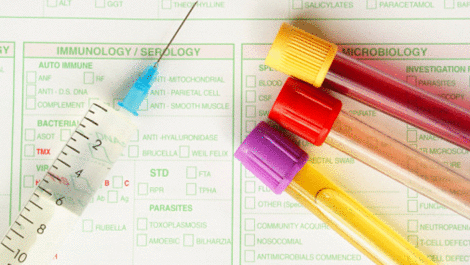 Endocrine drugs treat endocrine problems and disorders such as hormone production, thyroid disorders an diabetes.