The estrogen in Prempro can change the shape of your cornea. This may make it more difficult to wear contact lenses. Also, there have been reports of blood clots in the retina. You may notice that your vision is not as clear as before or that you do not see distances as well. Talk to your doctor or pharmacist about how your hormone replacement therapy may affect your ability to wear contact lenses. Also, if your vision changes while taking Prempro, see your ophthalmologist (eye doctor).
Continue Learning about Endocrine-Metabolic Agent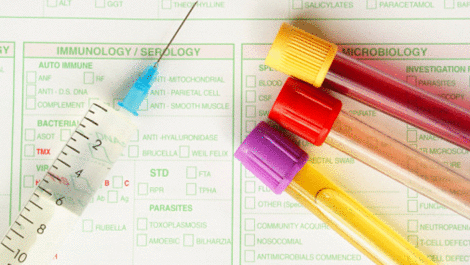 Endocrine drugs treat endocrine problems and disorders such as hormone production, thyroid disorders an diabetes.