Several studies suggest that women who take combination replacement therapy such as Premphase may have an increased risk of ovarian cancer. More research is needed to confirm a direct link between combination hormone replacement therapy and ovarian cancer. In the meantime, talk to your doctor regularly about your health status, risk factors and hormone replacement therapy.


Continue Learning about Endocrine-Metabolic Agent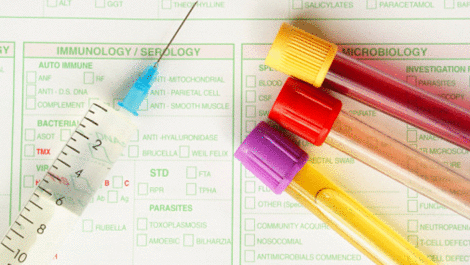 Endocrine drugs treat endocrine problems and disorders such as hormone production, thyroid disorders an diabetes.