The iodine in potassium iodide (KI) is absorbed quickly into the bloodstream and taken up by the thyroid gland. The effects of KI depend on what it is taken for. In the case of protection against exposure to radioactive iodide, the KI works right away to "fill up" the thyroid gland with safe, stable iodine and protect it from radioactive iodine. The degree of protection depends on the timing of the KI dose relative to exposure and other factors. Potassium iodide is usually taken only as long as exposure to the radioactivity continues, typically for one or several days. KI can also be used to treat certain thyroid conditions or fungal infections, which may take longer treatment with KI and need to be monitored by doctor.


Continue Learning about Endocrine-Metabolic Agent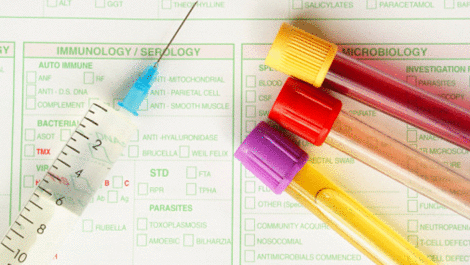 Endocrine drugs treat endocrine problems and disorders such as hormone production, thyroid disorders an diabetes.