You should not use Premphase if you have heart disease. It will not help prevent a heart attack; in fact, it may increase your risk of having a heart attack within the first year of therapy. Taking Premphase could also increase your risk of blood clots. Talk to your doctor about your history of heart disease and hormone replacement therapy.


Continue Learning about Endocrine-Metabolic Agent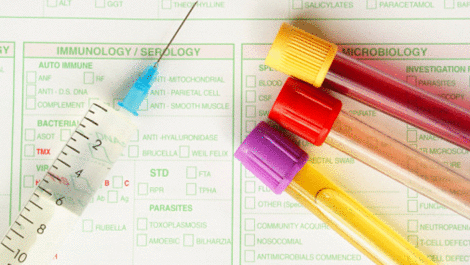 Endocrine drugs treat endocrine problems and disorders such as hormone production, thyroid disorders an diabetes.