If you are taking Prempro, talk to your doctor before you stop taking the medication. Even if you feel better, your doctor may advise you to not stop abruptly and may want you to gradually cut back. After stopping hormone replacement therapy, you may feel some menopausal symptoms return to some degree. Talk to your doctor about the best way to stop taking Prempro with the fewest side effects.
Continue Learning about Endocrine-Metabolic Agent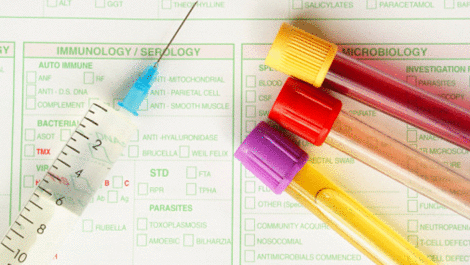 Endocrine drugs treat endocrine problems and disorders such as hormone production, thyroid disorders an diabetes.