You should not stop taking potassium iodide even if you feel better in a few days. Talk to your doctor before you stop taking the medication. You need to take the medication as instructed to make sure your condition clears up completely. Do not cut back or skip doses without checking with your doctor first.


Continue Learning about Endocrine-Metabolic Agent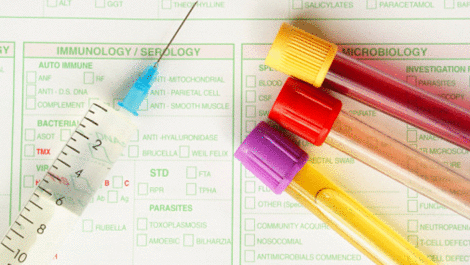 Endocrine drugs treat endocrine problems and disorders such as hormone production, thyroid disorders an diabetes.