Somatuline Depot (lanreotide) can cause gallbladder problems for some people; about 10% to 20% of people who receive this drug develop gallstones. For most people, the gallstones do not usually cause any symptoms. However, if you have pain in the right upper area of your abdomen, along with nausea or vomiting, you might be having a gallbladder problem. Call your doctor at once if this is the case.
Continue Learning about Endocrine-Metabolic Agent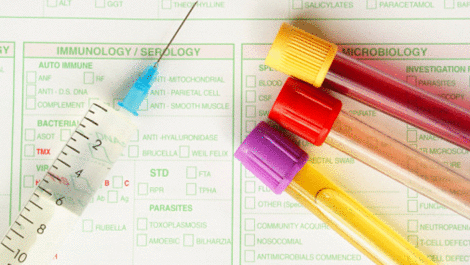 Endocrine drugs treat endocrine problems and disorders such as hormone production, thyroid disorders an diabetes.