The most serious side effect of oral contraceptive pills is thromboembolism (blood clots), most commonly of the deeper veins in the legs. This risk has largely been eliminated by the lower doses of estrogen used in current formulations of oral contraceptive pills. In general, most women tolerate oral contraceptive pills well. The most common side effects include nausea/vomiting, increased breast sensitivity, headache, spotting/breakthrough bleeding, swelling of leg veins, and with some, weight gain. These are often temporary effects that resolve after the first few months of treatment. There can also be a transient flare of inflammatory acne when oral contraceptive pill therapy is started.
Continue Learning about Endocrine-Metabolic Agent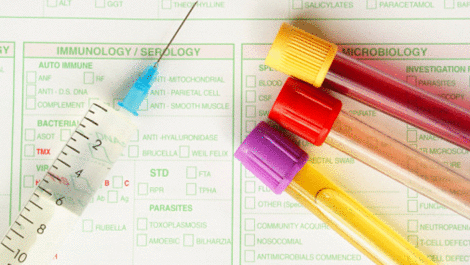 Endocrine drugs treat endocrine problems and disorders such as hormone production, thyroid disorders an diabetes.