The most common and less serious side effects of Norditropin (somatropin) are headaches, soreness or swelling at the site of the injection, swelling of the breasts, joint pain, stiffness, stomach pain or nausea. Call your doctor if any of these side effects persist or become serious. Serious side effects of Norditropin include: sudden and severe stomach pain, vomiting, increased heart beat, yellowing of the skin or eyes, increased thirst, increased need to urinate, sudden and severe pain in your eyes, hearing problems or numbness of your hands. If you experience any of these more serious side effects, contact your doctor immediately.


Continue Learning about Endocrine-Metabolic Agent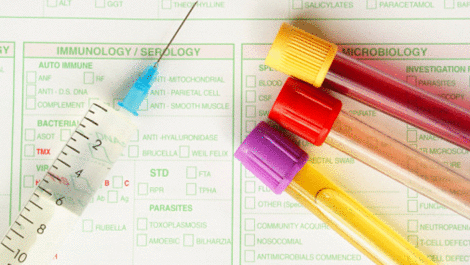 Endocrine drugs treat endocrine problems and disorders such as hormone production, thyroid disorders an diabetes.