Side effects of Eligard (leuprolide) depend somewhat on the gender and age of the person taking it. The most common side effects include: irregular heartbeat, hot flashes, menstrual irregularity in women and chest or groin pain in men. Other side effects in men include: bone pain, constipation, elevated blood glucose levels and development of diabetes and sexual dysfunction. Women may experience mood changes, anxiety, deepening of voice and increased hair growth. There is also an increased risk for heart attack, stroke and sudden cardiac death. Children may experience body pains or skin rashes.


Continue Learning about Endocrine-Metabolic Agent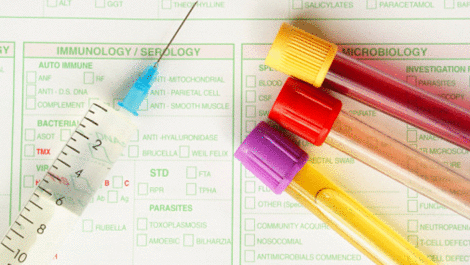 Endocrine drugs treat endocrine problems and disorders such as hormone production, thyroid disorders an diabetes.