Elaprase (generic name is idursulfase) is used for the treatment of MPS II, or Hunter syndrome. Elaprase can have a number of side effects.
Call your doctor immediately if you have any of these side effects:
bluish color of fingernails, lips, skin, palms, or nail beds
uneven heartbeats
blurred vision
chest pain
difficulty breathing
dizziness
severe headache
worsened asthma
Less common side effects include:
headache
joint pain
itching
mild skin rash
fatigue or weakness
Some side effects may go away as your body adjusts to the medicine. Check with your about ways to prevent or reduce some of these or other side effects of Elaprase.
While receiving Elaprase, some people experience reactions including:
dizziness
lightheadedness
hives
seizures
difficulty breathing
swelling of the face, lips, tongue, and throat
Seek medical care immediately if you experience these symptoms after receiving Elaprase.
Other serious side effects of Elaprase that need prompt medical attention include:
worsened asthma
irregular heartbeats
blue lips or fingernails
fever
changes in vision
increased blood pressure
Less serious side effects include:
pain in the joints, arm, or legs
headache
mild, itchy skin rash
weakness
Continue Learning about Endocrine-Metabolic Agent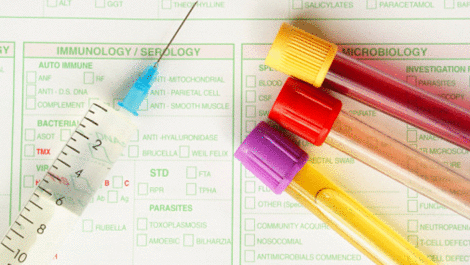 Endocrine drugs treat endocrine problems and disorders such as hormone production, thyroid disorders an diabetes.