Conivaptan does have some side effects. The most common are a variety of problems at the infusion site, such as redness, pain and inflammation of the vein. Other side effects include: diarrhea, constipation, nausea, vomiting, urinary tract infection, insomnia, confusion, headaches, fever, thirst, blood pressure changes, anemia and changes in blood levels of potassium or magnesium. Additional side effects may occur. People receiving conivaptan should be monitored for side effects by hospital personnel.


Continue Learning about Endocrine-Metabolic Agent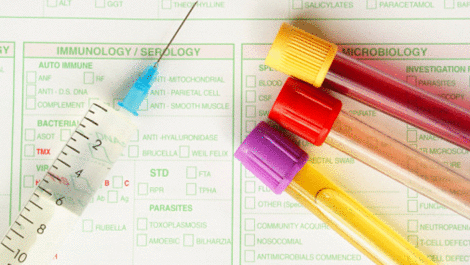 Endocrine drugs treat endocrine problems and disorders such as hormone production, thyroid disorders an diabetes.