Common side effects from desmopressin acetate nasal spray include nosebleeds, cold symptoms, sore throat, coughing, and upper respiratory infections. If you use too much desmopressin acetate nasal spray, you can develop a headache, stomach cramps, nausea, a stuffy or irritated nose, and flushing. More serious side effects are allergic reaction to desmopressin acetate nasal spray. Symptoms include hives, an itchy rash, difficulty breathing, or swelling in the face, mouth, or throat.Other serious side effects are swelling around the eyes, dizziness, weakness, inability to produce tears, eye infection, depression, chills, fever, intestinal upset, or rash (especially on your legs). Seek emergency medical care if you develop any of these more serious symtpoms.

Continue Learning about Endocrine-Metabolic Agent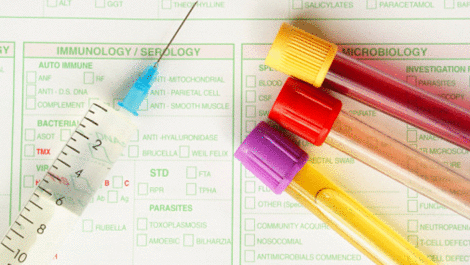 Endocrine drugs treat endocrine problems and disorders such as hormone production, thyroid disorders an diabetes.