You should not take Serostim LQ if you currently have a critical illness related to complications from surgery (such as open heart or stomach), multiple traumas or respiratory failure, because of an increased risk of death while taking Serostim LQ. It is not appropriate for people with cancer or any type of tumor or those with sensitivity to growth hormones. If you have diabetes that is not well controlled, Serostim LQ may not be right for you as it may increase your blood sugar. If you are breastfeeding, Serostim LQ may not be right for you because it is not known if Serostim LQ passes into breast milk. Your doctor may not prescribe Serostim LQ if you have certain medical conditions, such as pituitary problems, problems with your adrenal gland, hypothyroidism, scoliosis, kidney or liver problems, breathing difficulties, any type of cancer (particularly brain cancer) or a current serious illness.


Continue Learning about Endocrine-Metabolic Agent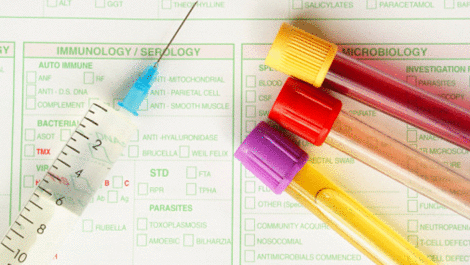 Endocrine drugs treat endocrine problems and disorders such as hormone production, thyroid disorders an diabetes.