Potassium iodide may not be appropriate for everyone. People with an allergy to iodine should not take potassium iodide (KI). Also, people with any thyroid condition should check with a doctor before taking KI, though it may be prescribed to treat certain thyroid conditions. You should also check with a doctor before taking KI if you have any health conditions related to potassium levels, muscle problems or kidney disease. Public health officials may advise taking KI to protect against radioactive iodine in the event of a nuclear power plant accident. However, a "dirty bomb" is unlikely to contain radioactive iodine, so potassium iodide would probably not protect against exposure to radioactivity from a terrorist attack. Pregnant and breastfeeding women and infants should receive only one dose of KI.


Continue Learning about Endocrine-Metabolic Agent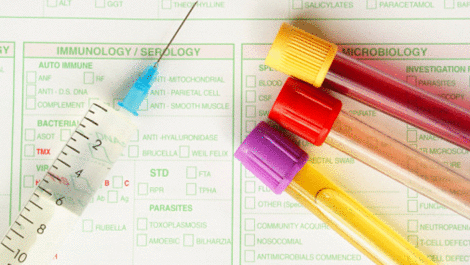 Endocrine drugs treat endocrine problems and disorders such as hormone production, thyroid disorders an diabetes.