Certain people should not receive alglucosidase alfa in order to avoid potential complications or side effects. If you're allergic to any ingredient in alglucosidase alfa, or if you've had a reaction to any intravenous medication, you shouldn't take this medication. Talk to your doctor before receiving alglucosidase alfa, if you have heart or lung problems or if you've recently been ill. Alglucosidase isn't recommended for young children, because they may be more likely to develop side effects. It's unknown whether alglucosidase alfa may harm a developing fetus or nursing baby, so women who are pregnant or breastfeeding should talk to their doctors before receiving alglucosidase alfa.


Continue Learning about Endocrine-Metabolic Agent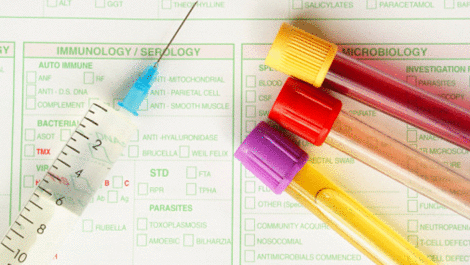 Endocrine drugs treat endocrine problems and disorders such as hormone production, thyroid disorders an diabetes.