While you are taking raloxifene (brand name Evista), you may be able to continue eating your usual diet. However, if you are taking this medicine to prevent or treat osteoporosis, your doctor may want to know how much calcium and vitamin D you get on a daily basis. If he or she thinks that you are not getting enough of these nutrients, you may need to add more to your diet, as they're important for strong, healthy bones. A postmenopausal woman should aim for 1,200 milligrams of calcium and 600 to 800 international units of vitamin D every day.
Continue Learning about Endocrine-Metabolic Agent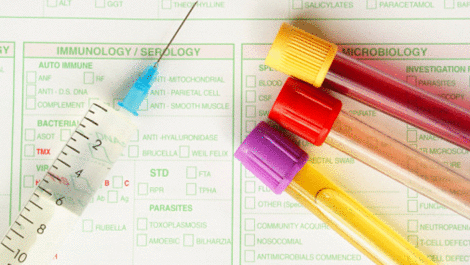 Endocrine drugs treat endocrine problems and disorders such as hormone production, thyroid disorders an diabetes.