Talk to your doctor if you are pregnant or breast-feeding. It is not known if nitisinone is harmful to the fetus or passed to a nursing child through breast milk. Nitisinone is used in conjunction with a treatment program that includes a restricted diet. This diet and the drug may cause side effects such as jaundice, changes in vision, unusual bleeding, or eye problems. This medication should be taken on an empty stomach, at least one hour before a meal. The capsule can be opened and sprinkled in liquid, or baby formula. Foods that contain tyrosine or phenylalanine must be avoided, including dairy products, aspartame, and a number of natural and processed foods.

Continue Learning about Endocrine-Metabolic Agent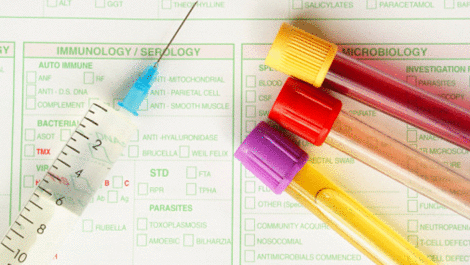 Endocrine drugs treat endocrine problems and disorders such as hormone production, thyroid disorders an diabetes.