Diazoxide (Proglycem) is prescribed to manage hypoglycemia (low blood sugar) caused by pancreatic disorders or certain types of cancer. Before taking Diazoxide, you should know that your doctor will order frequent blood and urine tests to monitor your blood glucose levels. Some urine tests can be done at home. Your doctor may not prescribe this medication if you have congestive heart failure, kidney disease, gout, high blood pressure or low blood potassium.
Continue Learning about Endocrine-Metabolic Agent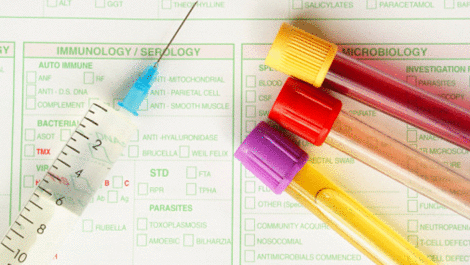 Endocrine drugs treat endocrine problems and disorders such as hormone production, thyroid disorders an diabetes.