Buphenyl is part of a treatment program to treat urea cycle disorder and must be taken with every meal. However, even while taking buphenyl with food, you may still experience sudden high levels of ammonia in the blood, which can cause severe problems. You will need to undergo regular lab tests to check the levels of various substances in your body, including ammonia levels and other medical monitoring as recommended by your doctor while taking this medication.


Continue Learning about Endocrine-Metabolic Agent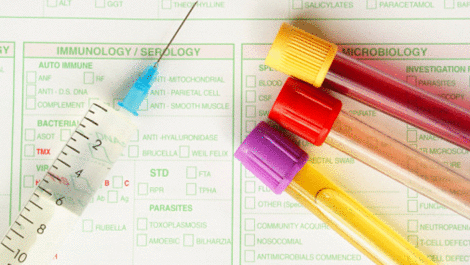 Endocrine drugs treat endocrine problems and disorders such as hormone production, thyroid disorders an diabetes.