Before receiving alglucosidase alfa, you should know about some of the risks associated with this medication. Alglucosidase alfa can cause serious allergic reactions in some people. Reactions can occur during the infusion process or up to two hours after the injection. Get emergency medical treatment immediately if you develop symptoms of an allergic reaction, including hives, tightness in the chest, difficulty breathing or swelling of the face, mouth, lips or throat. If you experience a reaction to alglucosidase alfa, you and your doctor should discuss the risks and benefits of the medication. You may have to choose another treatment or continue treatment under very close medical supervision.


Continue Learning about Endocrine-Metabolic Agent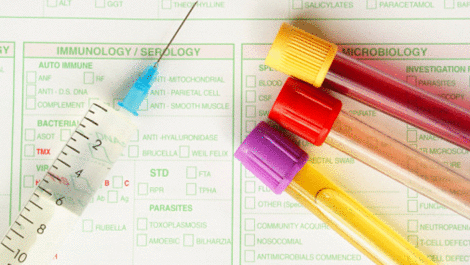 Endocrine drugs treat endocrine problems and disorders such as hormone production, thyroid disorders an diabetes.