Potassium iodide (KI) is a simple salt, and it comes in either a liquid or a tablet form. In either case, it can be dissolved in a glass of juice, milk or water. Be sure to drink the entire glass of liquid to get the full dose. Do not take more KI than a single dose, because it can have dangerous side effects at higher doses.


Continue Learning about Endocrine-Metabolic Agent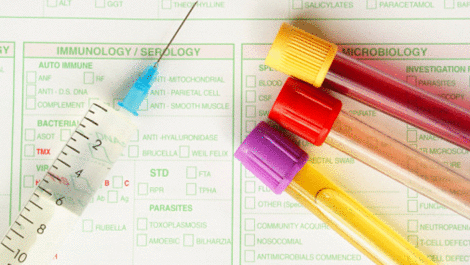 Endocrine drugs treat endocrine problems and disorders such as hormone production, thyroid disorders an diabetes.