If you have missed a dose of miglustat, skip that dose and take your next dose according to your regular schedule. Do not take a double dose of this medication without approval from your doctor.
Your doctor has selected miglustat (Zavesca) at the lowest dose possible to treat your condition with minimal or no side effects. It is really important that you follow the instructions on the label of your prescription about the exact timing and dosage of your miglustat.
Continue Learning about Endocrine-Metabolic Agent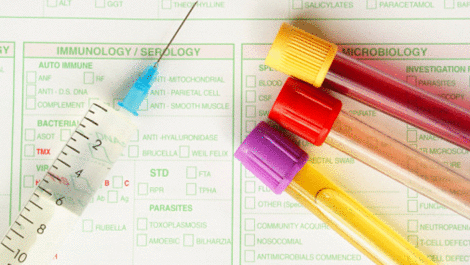 Endocrine drugs treat endocrine problems and disorders such as hormone production, thyroid disorders an diabetes.