Serostim has the potential to interact with other medications or foods. However, at this time there are few known interactions. Be sure to check with your doctor or pharmacist about possible interactions with taking any type of medication or supplement. There is the possibility that Serostim will interact with medications metabolized by certain liver enzymes. Therefore, it is recommended that your doctor monitor the effectiveness of both medications when taken together. Serostim also may affect how cortisol and cortisone are metabolized by your body.


Continue Learning about Endocrine-Metabolic Agent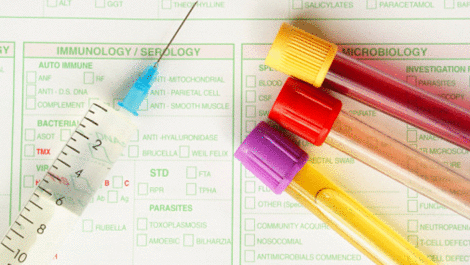 Endocrine drugs treat endocrine problems and disorders such as hormone production, thyroid disorders an diabetes.