See your doctor right away if you have a very high fever that lasts a few days. This could be a sign of an infection. See your doctor if you have stomach pains, nausea or diarrhea within 24 hours of treatment to make sure you do not have a pregnancy outside the womb. If you are bleeding very heavily, call or see your doctor immediately.


Continue Learning about Endocrine-Metabolic Agent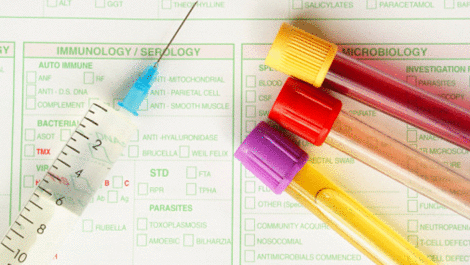 Endocrine drugs treat endocrine problems and disorders such as hormone production, thyroid disorders an diabetes.