Sandostatin LAR may interact with beta-blocker drugs, so be sure to talk to your doctor if you are on any type of beta-blocker medication. Interactions also may occur with bromocriptine, any kind of calcium channel blocker, cyclosporine, quinidine and terfenadine. Also, Sandostatin LAR affects a person's production of insulin and glucagon; people with diabetes and those taking insulin or other oral hypoglycemic medications may need to adjust their treatment doses. Also, octreotide might affect a person's ability to properly absorb dietary fats. Some people on Sandostatin LAR may need to take additional vitamin B12 supplements.


Continue Learning about Endocrine-Metabolic Agent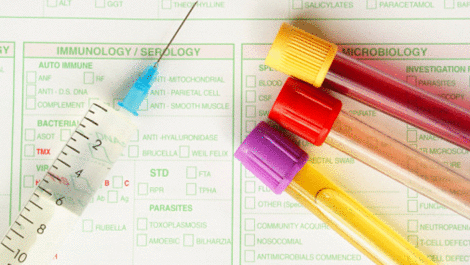 Endocrine drugs treat endocrine problems and disorders such as hormone production, thyroid disorders an diabetes.