It may not be safe to take Cyclessa if you are overweight. You should talk with you doctor about potential risks associated with using this medicine. Cyclessa increases a woman's risk of developing health problems, including blood clots, stroke, or heart disease. Being overweight adds to this risk.

Continue Learning about Endocrine-Metabolic Agent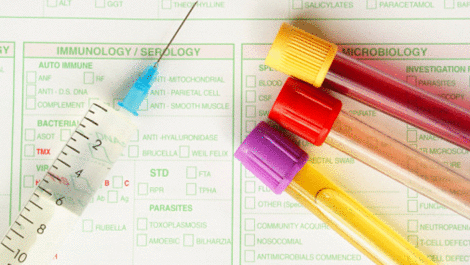 Endocrine drugs treat endocrine problems and disorders such as hormone production, thyroid disorders an diabetes.