It is not known whether a mother who is taking agalsidase beta (or the brand name version Fabrazyme) will pass the drug in her breast milk. Still, the manufacturer recommends caution in using the drug while breastfeeding. A registry is available for women who are nursing who also receive the drug and participation is voluntary. Information regarding the registry may be obtained by visiting http://www.fabryregistry.com or by calling (800) 745—4447. Talk with your doctor about your concerns and how to weigh the benefits of staying on the drug with the risks of nursing.


Continue Learning about Endocrine-Metabolic Agent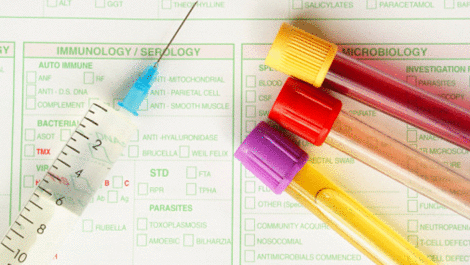 Endocrine drugs treat endocrine problems and disorders such as hormone production, thyroid disorders an diabetes.