Sandostatin LAR poses a risk of cardiac problems, including bradycardia, heart arrhythmia and cardiac conduction issues. Because of this, people who are already at risk for these problems should be carefully monitored while taking Sandostatin LAR. Some people taking this drug also develop hyperthyroidism (an overactive thyroid). Women who are taking Sandostatin LAR for symptoms of acromegaly (a growth disorder) may have a greater chance of being able to conceive a child even though they were not able to get pregnant before treatment. Talk to your physician about birth control options and the risks of carrying a child while taking Sandostatin LAR if you are among this group.


Continue Learning about Endocrine-Metabolic Agent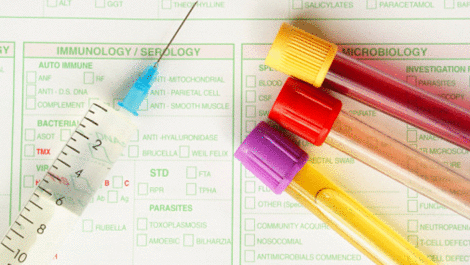 Endocrine drugs treat endocrine problems and disorders such as hormone production, thyroid disorders an diabetes.