Risks associated with taking Nutropin AQ include a variety of side effects. The most common side effect is discomfort at the site of injection. Other side effects include: joint pain, curvature of the spine, headaches, nausea, and tumors. Nutropin AQ may also interact with certain medications, such as prednisone, cortisone, other steroids and insulin. People with Prader-Willi syndrome, people who are very ill (such as after a major surgery), people who have an active cancer, people who have diabetes-related eye problems, and those who have had an allergic reaction to similar drugs should not take Nutropin AQ. People who receive Nutropin may also be more likely to develop certain cancers, such as skin cancers or a recurrence of a brain tumor.

Continue Learning about Endocrine-Metabolic Agent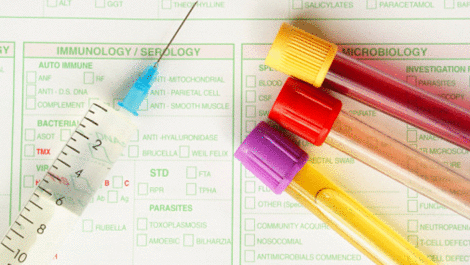 Endocrine drugs treat endocrine problems and disorders such as hormone production, thyroid disorders an diabetes.