Prempro can increase a woman's risk of heart disease, stroke, blood clots, dementia, and breast cancer. Prempro should be taken at the lowest dose and for the shortest time possible to minimize these risks. Women who have an estrogen-dependent tumor, abnormal vaginal bleeding, active or recent stroke or heart attack, circulation problems, a history of blood clots, or liver disease should not take Prempro.
Continue Learning about Endocrine-Metabolic Agent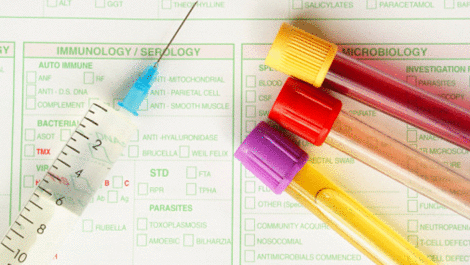 Endocrine drugs treat endocrine problems and disorders such as hormone production, thyroid disorders an diabetes.