Do not take Premphase if your menopausal symptoms can be relieved with diet and lifestyle changes. Try to relieve some of your symptoms by sleeping in a cooler room, learning ways to manage stress and cutting back on caffeine. If you do take Premphase, you can reduce the risk of heart disease and cancer when taking the medication by eating a balanced, high-fiber diet, getting regular exercise and not smoking cigarettes or abusing alcohol. Talk to your doctor about other ways to reduce your heart disease and cancer risk factors.


Continue Learning about Endocrine-Metabolic Agent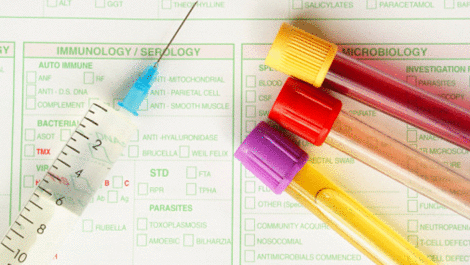 Endocrine drugs treat endocrine problems and disorders such as hormone production, thyroid disorders an diabetes.