Prempro is not safe for pregnant or breastfeeding women. It can cause birth defects. You should tell your doctor immediately if you are pregnant or become pregnant while taking Prempro. You should use an effective form of birth control if you are taking Prempro.
Prempro is passed in breast milk. It can harm a nursing infant or inhibit the production of breast milk. Before starting to take Prempro, tell you doctor if you are breast feeding.
Continue Learning about Endocrine-Metabolic Agent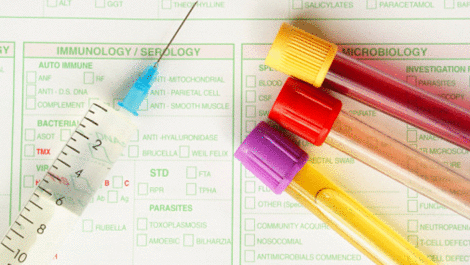 Endocrine drugs treat endocrine problems and disorders such as hormone production, thyroid disorders an diabetes.