According to the WHI Estrogen-plus-Progestin Study, women taking combination hormone replacement therapy, such as Prempro, reported a 37% reduction in colorectal cancer cases. Other studies have suggested that such hormones may reduce your risk of colon cancer. Talk to your doctor about your risk of colon cancer and hormone replacement therapy.
Continue Learning about Endocrine-Metabolic Agent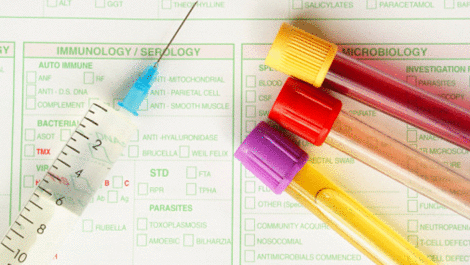 Endocrine drugs treat endocrine problems and disorders such as hormone production, thyroid disorders an diabetes.