Despite numerous studies, it is still uncertain if taking Prempro, or other combination hormone replacement therapy, increases your risk of endometrial cancer. Some studies suggest that the risk may be lower than taking an estrogen-only therapy, but higher than not taking any hormone replacement therapy. Your risk of cancer changes as you age, so talk to your doctor regularly about your health, risks and hormone replacement therapy.
Continue Learning about Endocrine-Metabolic Agent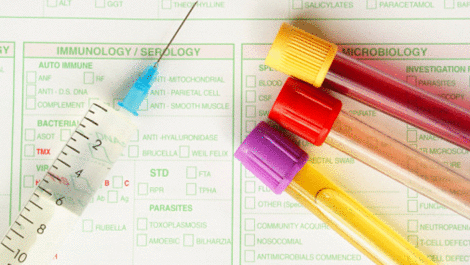 Endocrine drugs treat endocrine problems and disorders such as hormone production, thyroid disorders an diabetes.