You cannot treat any emotional or mood problem resulting from menopause with a hormone such as Prempro. Taking a hormone replacement could actually make symptoms such as depression, nervousness and irritability worse. You may also suffer from forgetfulness, stiffness and back pain. These symptoms cannot be treated with Prempro. Talk to your doctor about your emotional symptoms and options to remedy them.
Continue Learning about Endocrine-Metabolic Agent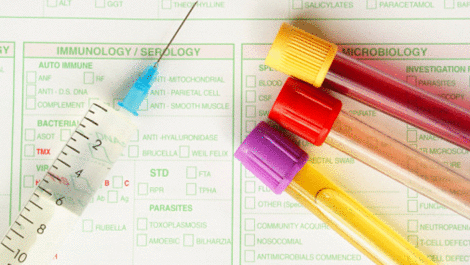 Endocrine drugs treat endocrine problems and disorders such as hormone production, thyroid disorders an diabetes.