Long-term use of Premphase is associated with an increased risk of breast cancer, heart disease, stroke, blood clots, and dementia. Before taking Premphase, tell your doctor if you have an estrogen-dependent tumor, abnormal vaginal bleeding, active or recent stroke or heart attack, circulation problems, a history of blood clots, or liver disease. While taking Premphase, you should consult with your doctor every three to six months so that he or she can monitor your symptoms, and re-evaluate your need for this medication. Premphase should be taken at the lowest dose and for the shortest period of time necessary to relieve menopausal symptoms.
Continue Learning about Endocrine-Metabolic Agent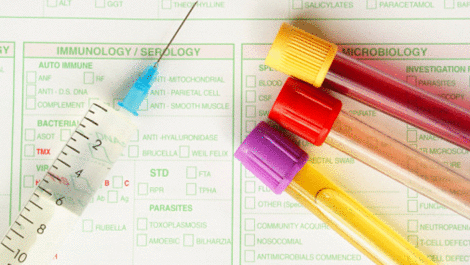 Endocrine drugs treat endocrine problems and disorders such as hormone production, thyroid disorders an diabetes.