Studies and research have yet to determine whether hormone replacement therapy actually increases your risk of breast cancer. It is uncertain whether premphase will contribute to your risk of breast cancer, so you should check your breasts monthly for unusual lumps or discharge. You should also have a mammogram regularly, or as prescribed by your doctor. Report any changes to your doctor and talk to your doctor about your breast cancer risk.


Continue Learning about Endocrine-Metabolic Agent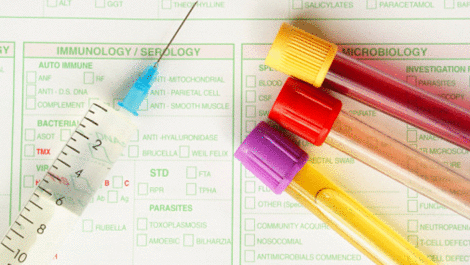 Endocrine drugs treat endocrine problems and disorders such as hormone production, thyroid disorders an diabetes.