If you are pregnant -- or even thinking about trying to become pregnant -- you should not use raloxifene (Evista). This drug has been given an "X" rating by the United States Food and Drug Administration, indicating that it is not safe to use during pregnancy. Studies in pregnant animals showed that taking this drug results in the fetus either dying in the womb or being born with serious problems.

Continue Learning about Endocrine-Metabolic Agent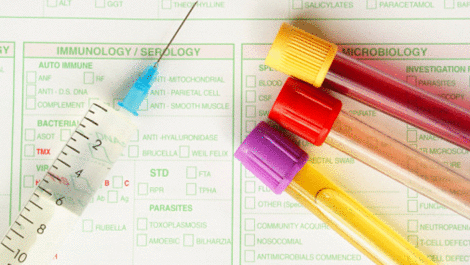 Endocrine drugs treat endocrine problems and disorders such as hormone production, thyroid disorders an diabetes.