The thyroid gland uses iodine to produce thyroid hormones. For certain thyroid conditions, a doctor may prescribe potassium iodide (KI) to regulate the thyroid gland's activity. This type of prolonged use of KI can cause serious side effects and should be closely monitored by a doctor. KI may also be used to help prepare the thyroid gland for surgery.


Continue Learning about Endocrine-Metabolic Agent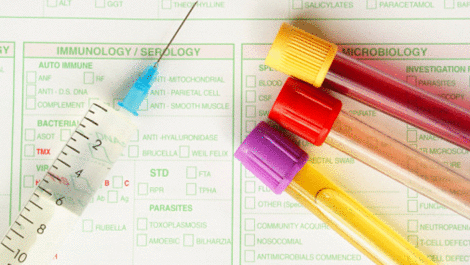 Endocrine drugs treat endocrine problems and disorders such as hormone production, thyroid disorders an diabetes.