Potassium iodide (KI) can help protect the thyroid gland against exposure to radioactive iodine in the event of a nuclear power plant accident. The thyroid gland rapidly takes up KI from the bloodstream, so it becomes filled up with safe, stable iodine and won't take up any harmful, radioactive iodine. Once the body has been exposed to radioactive iodine, KI can't help, so the timing of a KI dose relative to exposure determines how well it can protect the thyroid gland. A "dirty bomb" is unlikely to contain radioactive iodine, so KI probably won't protect against radioactivity from a terrorist attack.


Continue Learning about Endocrine-Metabolic Agent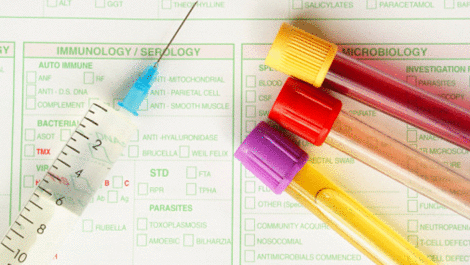 Endocrine drugs treat endocrine problems and disorders such as hormone production, thyroid disorders an diabetes.